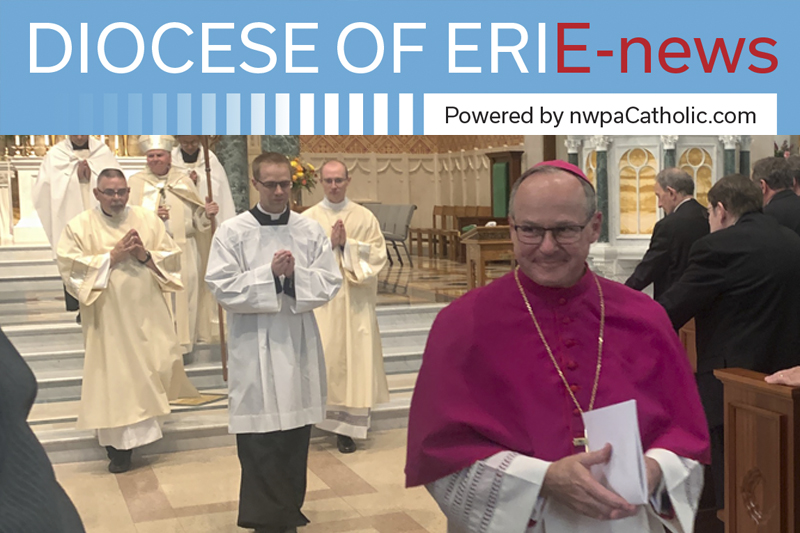 Receive the FREE electronic newsletter and enjoy Catholic news on the local, national and international level.

SUBSCRIBE TODAY!
Welcome!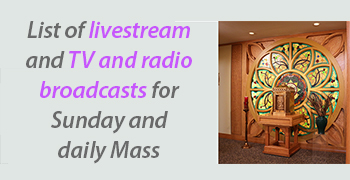 St. Anthony of Padua Parish is a wonderful welcoming Family of Faith located in Cambridge Springs, Pennsylvania. Along with St. Bernadette our Mission in Saegertown, Pennsylvania we are a great community with two wonderful places to worship. As the People of God, we rejoice in doing our very best to live and love like Christ! We are committed to loving God, loving others, and making disciples. Founders, long-time parishioners, newcomers, and those visiting the area are all welcome. May the Lord's every blessing be yours today and always!
Mass Times St. Anthony Parish, Cambridge Springs
Daily:
Monday, Tuesday, Thursday Friday at 8 a.m.
Saturday:
4:30 p.m.
Sunday:
9:30 a.m.
Vigil of Holy Day:
Consult bulletin or call (814) 398-4234
Holy Day:
Consult bulletin or call (814) 398-4234
Sacrament of Penance:
Saturday 3:30 - 4:15 p.m. and after Sunday Mass
Mass Times St. Bernadette Mission, Saegertown


Daily:
Third Wednesday of each month at 8 a.m.

Sunday:
8 a.m.

Vigil of Holy Day:
Consult bulletin or call (814) 398-4234

Holy Day:
Consult bulletin or call (814) 398-4234

Sacrament of Penance:
Before Sunday Mass